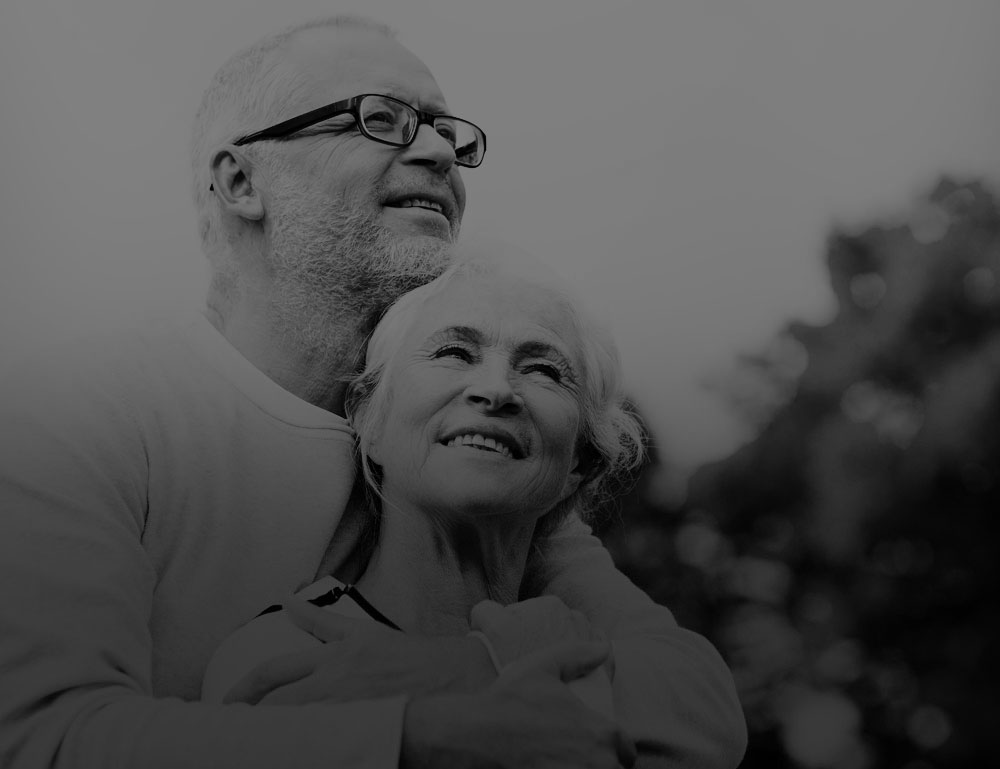 Probate Mediator
A Probate Mediator is a crucial element when it comes to handling the estates of loved ones who've passed away. Death can often be sudden and unexpected, but there can also be disputes in cases involving extensive planning. The last thing anyone wants is to put additional stress and burdens on our loved ones after we're gone. A probate mediator helps the probate process move much more smoothly for all parties involved.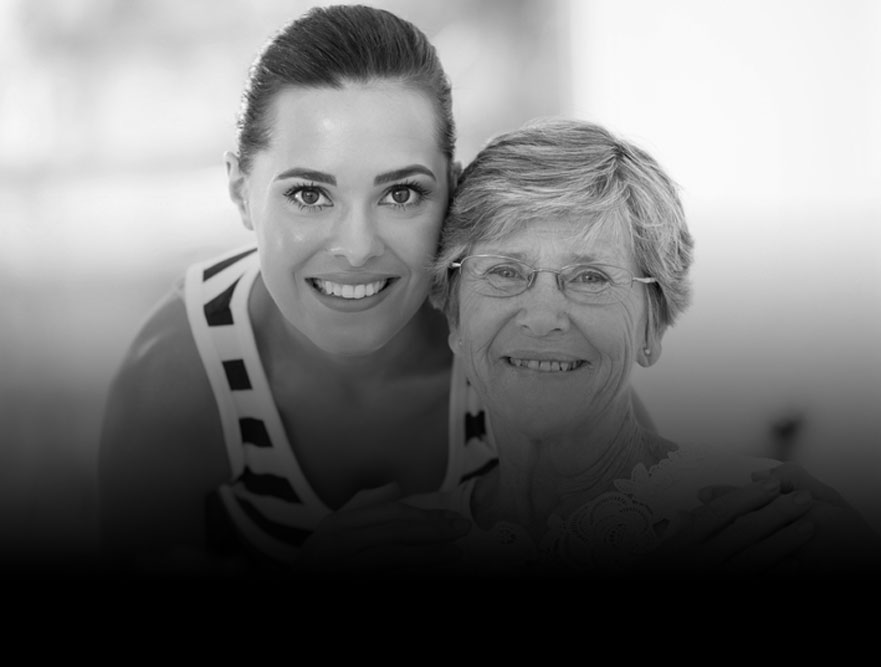 Guardianship Mediator
A guardianship mediator is extremely important when it comes to disputes involving guardianship. Guardianship is a legal term that gives someone the authority to make important decisions for another person. Most often, the courts are not involved in guardianship as it is commonly assumed. This is especially true with children and the elderly. A guardianship mediator helps resolve disputes that arise.